Dentists Serving the Taché Area
Welcome to 
Lorette Dental Care
Our Lorette dentists and dental team are committed to providing you with the care you and your family need.
We offer a wide range of dental services and treatment planning to help you achieve your optimal dental health. 
With same-day and quick checkup appointments, dental technology, and children's services, we strive to support our patients at each and every one of their appointments.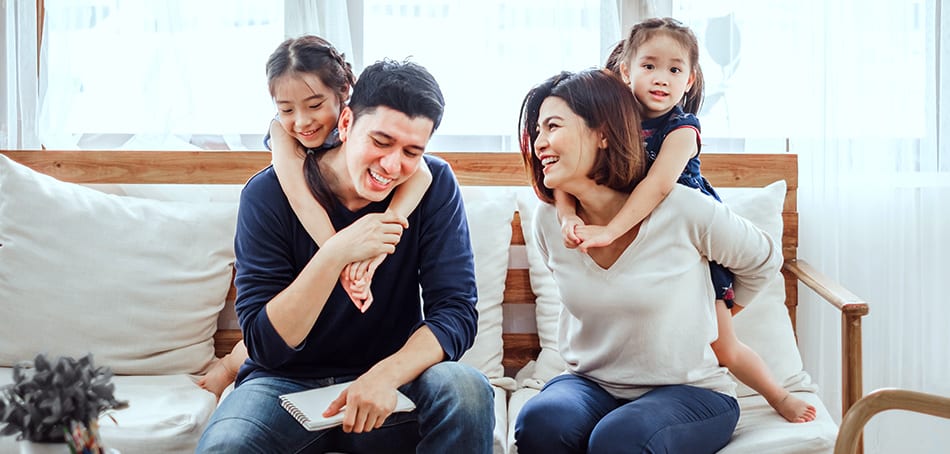 Our Dental Team
At Lorette Dental Care, our team of dentists and supporting team work together to help you with your goals through preventive care, as well as restorative and cosmetic services.
Why Choose Lorette Dental Care?
What You Get at Our Clinic in Lorette
The comprehensive services at our dental clinic help keep your smile healthy and happy.
A Clear Alternative to Braces
Invisalign clear aligners are a discreet orthodontic treatment option for adults and teens in Lorette.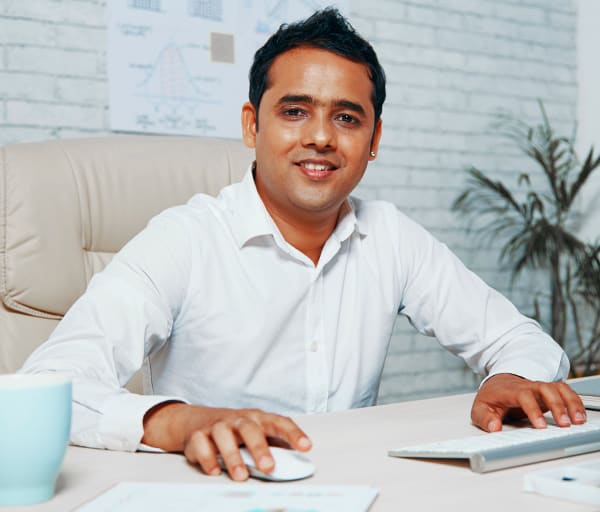 Invisalign works to correct orthodontic issues without the appearance of braces.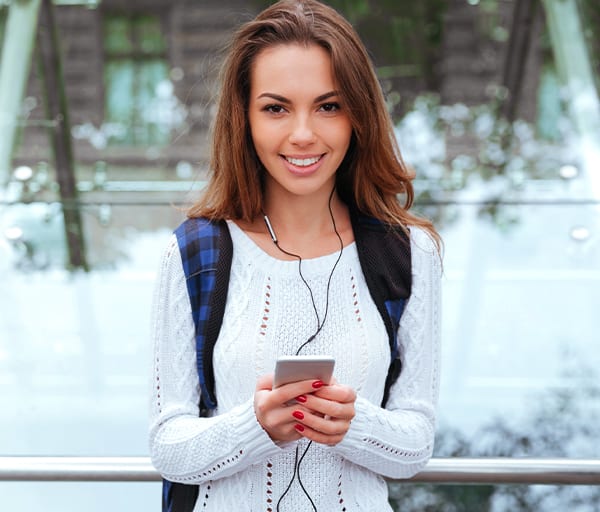 Our 30-Second Smile Assessment shows if Invisalign may suit your smile.
Care For Your Smile
Restorative Dental Services in Lorette
From dental crowns and bridges to dentures, our restorative services may help you to recover the health and well-being of your smile.
With the restorative dental services available at Lorette Dental Care, we can help you reshape your smile.
Our dentists will work with you to create a custom dental treatment plan just for you.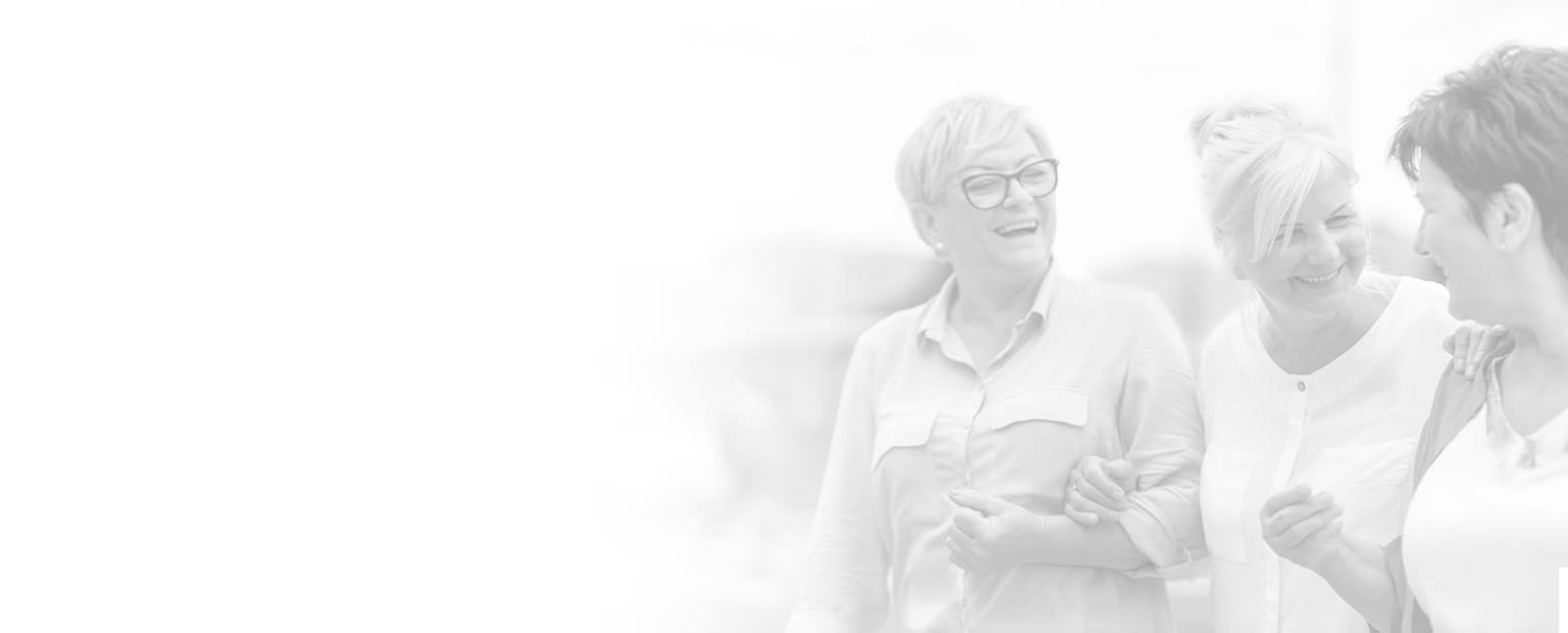 Visit Our Dental Office
Find Us in Lorette
We are located only 25 km southeast of Winnipeg. Our dental clinic offers free on-site parking for our patients.