About Your Dentists in Lorette
The dentists and support staff at our clinic are happy to offer a full range of services to our patients from across Taché, including Grande Pointe, Dufresne and beyond.
What to Expect at Our Clinic
Our dental clinic offers everything you need for your dental appointment, including:
Convenient Location & Hours
Free On-Site Parking
Comfortable Seating
Entertainment
Same-Day Appointments
Emergency Appointments
Support for Anxious Patients
Quick Check-up Appointments
Automated Appointment Reminders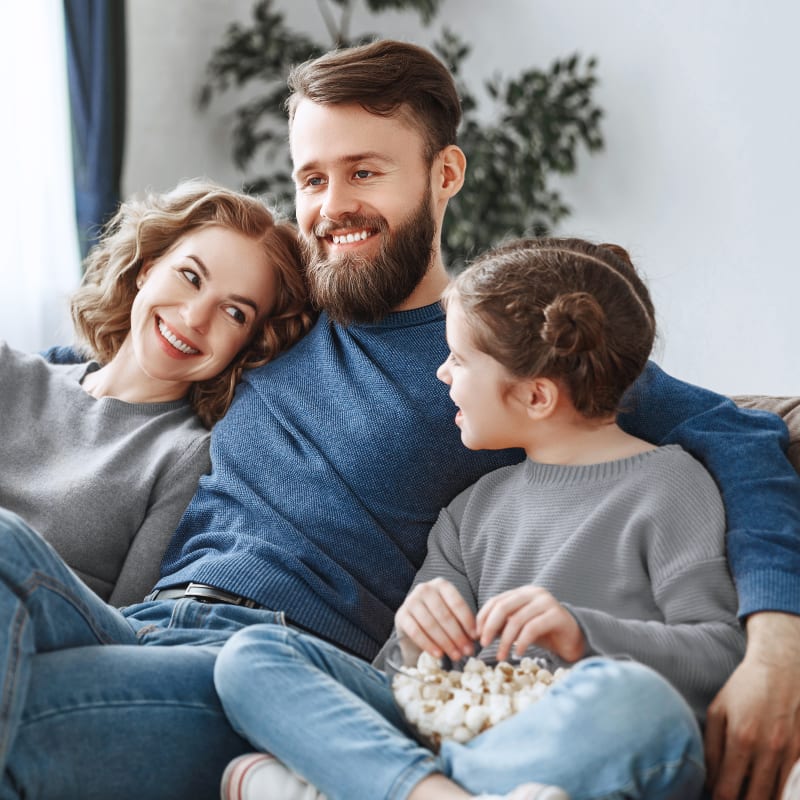 Dental Professionals in Lorette 
As your team of dental health professionals, we want you to be confident in us to provide you with the oral health information and dental care that you need and deserve.
Comprehensive Dental Services
We offer a full range of dental care for our Lorette patients, including a variety of preventive, restorative, and cosmetic services that aim to help you achieve your oral health goals.